VILLA
De Serenity will give you comfort and space, assuring a spectacular view of the
surrounding of Berembun Hills wherever you are
VILLA
De Serenity will give you comfort and space, assuring a spectacular view of the surrounding of Berembun Hills wherever you are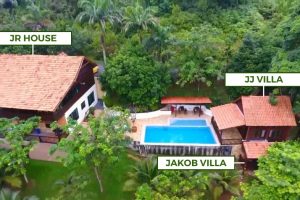 price starting at RM2,400.00 per night
For complete privacy, you can book the whole resort -JR HOUSE, JJ VILLA and JAKOB VILLA, for a discounted rate. Total accommodates 16 adults and 4 children.
---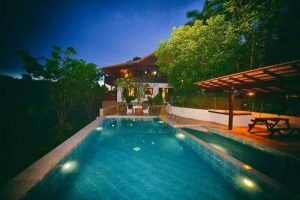 price starting at RM1,400.00 per night
The architecture has Dutch elements on the ground floor where the bedrooms are located. The brick walls are of a thickness that was common in Holland in the 19th century. The first floor is of a complete timber structure. Much of the timber came from a 70 years old Kampung House like the 6"x6" pillars and various Malay ornaments like "papan manis"
---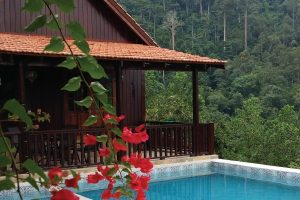 price starting at RM500.00 per night
A private Villa suitable for couple. The room has a four poster king size bed, a wardrobe, a comfortable sitting area and a TV with DVD.  JJ Villa has a fully equipped kitchen and a spacious bathroom.
---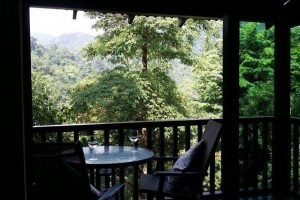 price starting at RM350.00 per night
Jakob Villa was build at the same time as JJ Villa. This cozy villa has a bedroom with queen size bed and a wardrobe. The kitchen is fully equipped with induction stove, refrigerator, microwave, electric kettle etc.
---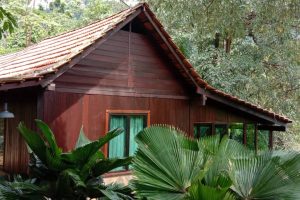 price starting at RM800.00 per night
This Villa is specially designed to accommodate a small family or friends of 5 persons. Esmeralda House has a very spacious and fully equiped kitchen
---